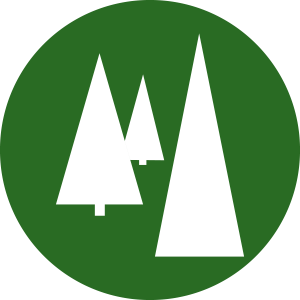 Lakewoods Resort Live Web Cam & Map
Lakewoods is your front row seat into spectacular Northwest Wisconsin. The webcam is only a tiny window to the full blown-production we call the Northwoods. Don't miss your chance to see it all. Give us a call for your ticket to what we think is the best show on earth…starring you!
Lakewoods Resort Live Web Cam
Images will auto-refresh!
The updated image will be shown automatically once it is available, no need to manually refresh the page. If the page is open for more than 1 hour, you will be prompted to refresh the page to enable auto-refresh for another hour.
Visit Lkwdsit.net and fill out the form if there is an issue with our webcams. You may enter "Webcam" as the location.