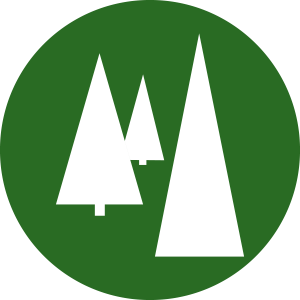 Let's talk business
Lakeoods resort is an ideal venue for meetings and group gatherings. Our lake front meeting spaces and resort activities will meet your business goals and exceed expectations.
"A resounding 'Thank You' for the excellent meal and successful annual Chamber Dinner. Everyone loved the food and had a great time. It's the attention to details that can make or break an event like this, and everything went off without a hitch."
– Russ and Marcia
Great Event. We could not of asked for a better team to work with.
– William J.
My Fiance and I did a little venue shopping at Lakewoods. The staff was excellent to us, along with the owner. They made viewing the venue a breeze. Very open to helping us, and making our special day within budget.
– Dominique Y.
Contact Olivia to Discuss and Plan Your Next Meeting
Olivia's approach to event planning is extremely organized and with purpose, she enjoys getting to know the people that she works with well and making each event something extraordinarily special.
From weddings to family reunions, corporate retreats to recreational group events, Olivia is continuously finding ways to make each experience unique and customized to show our clients personality.
Our 300 acre resort is the perfect setting to host weddings, family reunions, corporate retreats, fundraisers, graduation parties, retirement, anniversary celebrations and more.
Lakewoods staff strives to exceed our clients expectations, Olivia will oversee all in house planning and coordinating with her established vendor network to make your next event one that is unforgettable!
For the adventurous groups wanting to get outdoors and enjoy the Northwoods' pristine nature; we offer golf, snowmobile, ATV, fishing packages and more!
Spectacular events don't just happen…Olivia just makes you feel like they do.
Please fill out the form below to request more information:
Olivia Danielson
Event & Conventions Coordinator